Pain to Purpose is an 9-module course that uses proven and transformative methods to help you overcome narcissistic abuse. It gives you immediate access to life changing concepts, tools, lessons, exercises, guides, community and support.
"I want to give a huge thank you to Shelea for everything. To say that Shelea "helped me" would  be the understatement of the century. 
Working with Shelea has been the greatest investment I've ever made in myself in my entire life! I started working with her after going through a really tough breakup after a long term relationship ended. I felt myself spiraling out of control with negative thoughts and beliefs about myself and my confidence was at an all time low. I thought I would be alone forever.  Dark place. Shelea completely, this is not an exaggeration, she completely transformed my life. 
She showed me the negative relationship patterns I had cycled through my entire life. Then the support and tools to change them."
- Heston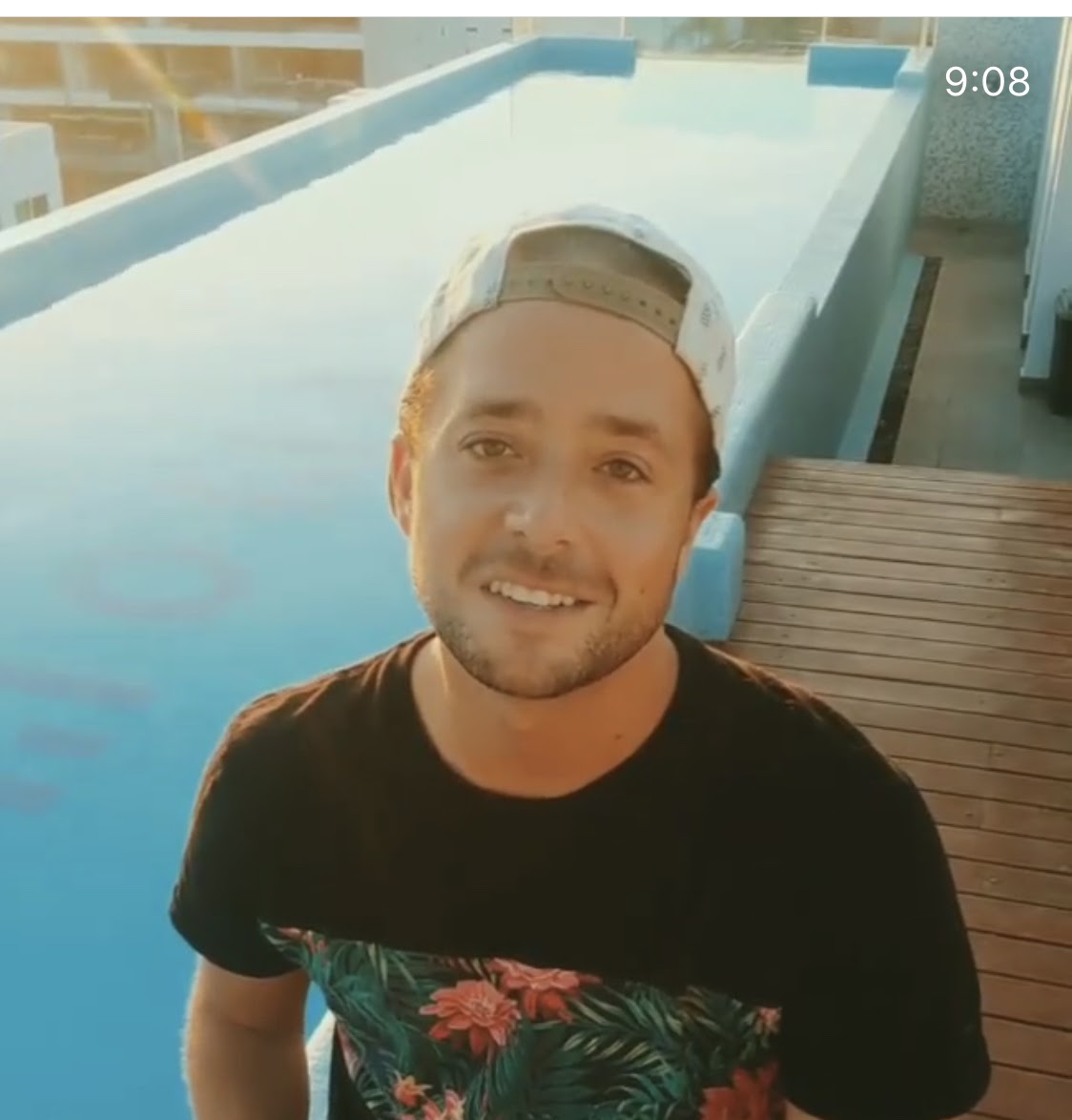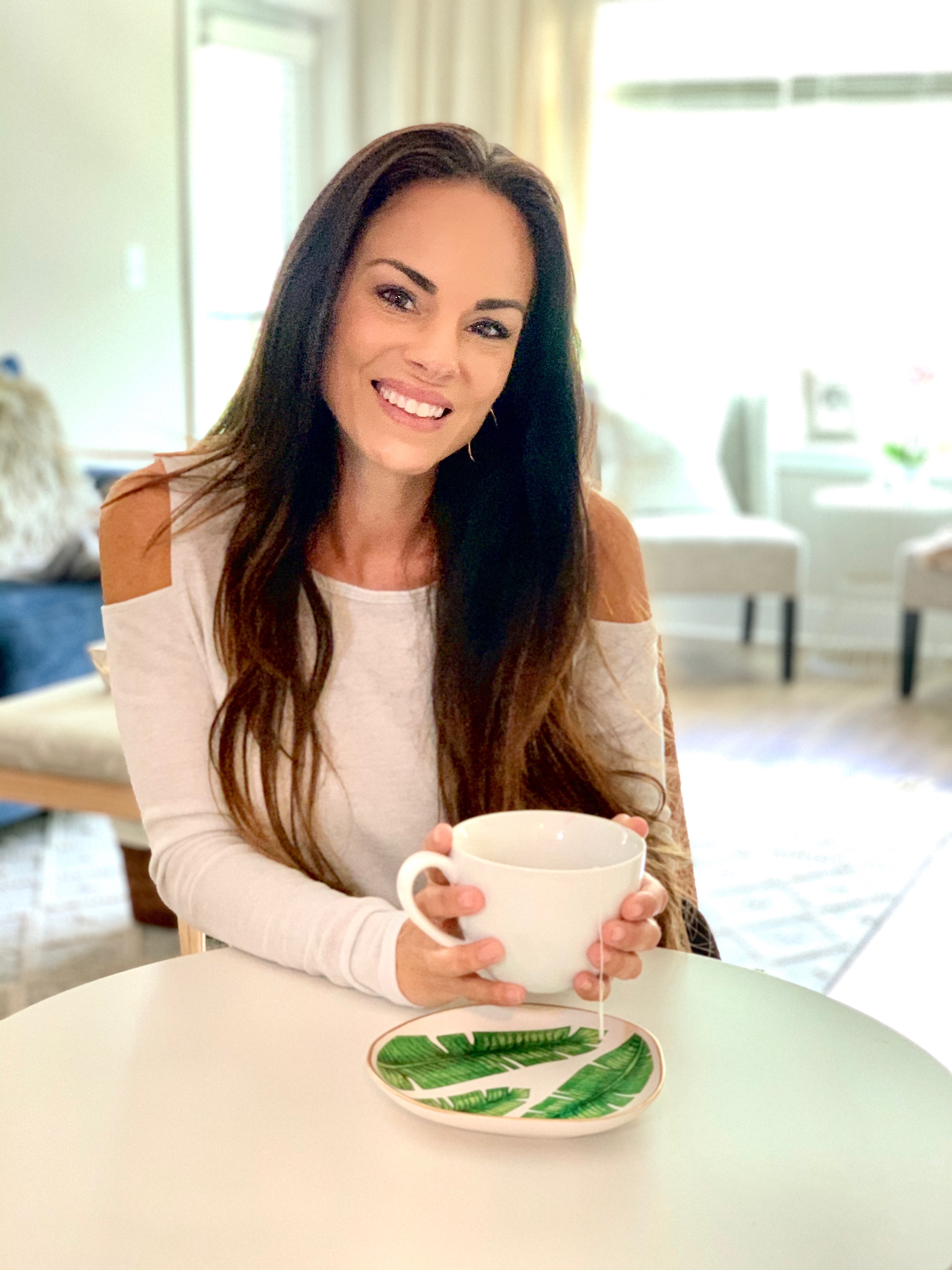 Shelea Daily has a big vision to help people who've been abused by narcissists to not just recover, but to live lives of purpose.
She is passionate about helping men and women quickly heal old wounds and stop self-destructive patterns once and for all. 
During her own healing journey, she became fed up with the time, money and energy she was dishing out, only to still feel like crap. She experienced the massive gap between learning about narcissism and finding practical tools to heal from it. This ignited her vision to create The Pain to Purpose Project. 
After her own healing, she carefully wove together the elements and techniques that transformed her own pain into purpose coupled with more than 20 years of nursing, to create this Signature Course. 
She helps clients experience rapid and lasting healing by connecting body, heart, and mind work, which her clients refer to as her "magic sauce!" 
Today Shelea has a sold-out 1-1 coaching program with clients from around the world. 
Her private Facebook group has 16,000+ members.
She helps clients go from feeling Worthless to Worthy in just weeks.