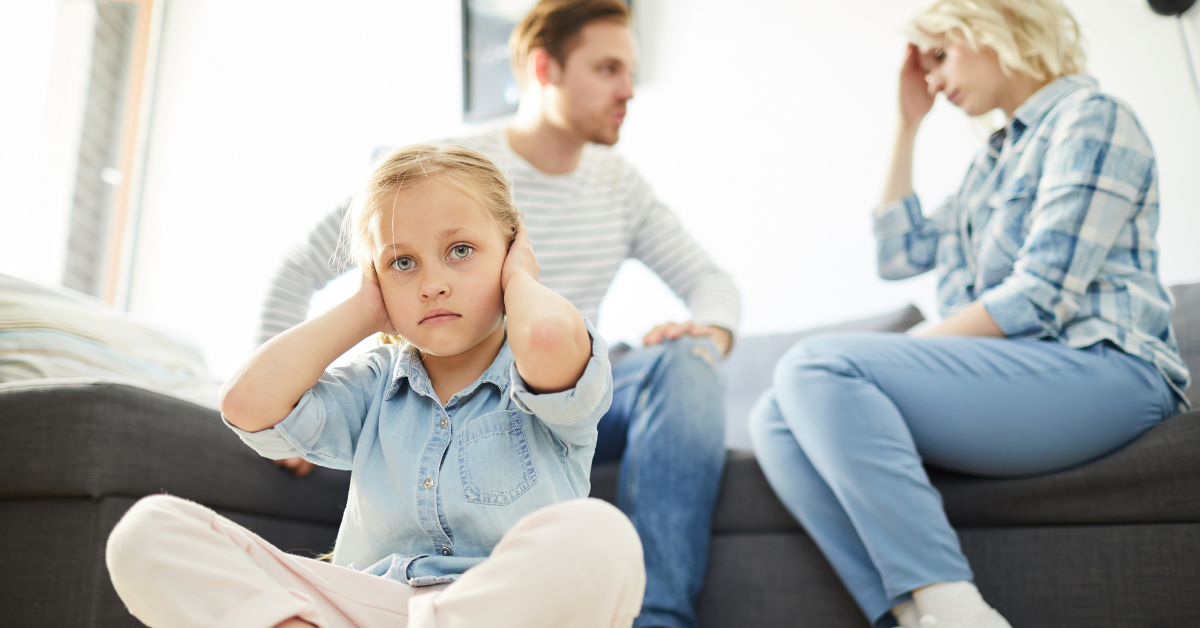 HEALTHY PARENT...LET'S TALK
How sick are you of the Ex pushing all your buttons, manipulating the kids, attorneys, family, friends, schools, and pretty much every situation? Reallyyyyy sick of it right? Your kids want more and you want more for them but the narcissist is relentless in the attacks...even in front of the kids so it feels impossible! The triggers are there from the abuse and now frustrated and exhausted YOU needs some help and answers.
I am there with you and I want to share some things that have worked for me.
I GOT YOU!
The Three "Must Have" Resources
Collecting the massive amount information of needed for court, organizing the facts, the timeline...it's overwhelming. But the fact is having the right information that supports your story is necessary to win your case.
Often during this stressful time (and co-parenting in general) it's hard to managed all emotions that surface. Fear, anger, frustration, and confusion can make you question yourself and wonder if you really are going crazy!
The good news is you're not crazy and you never were! You just don't have the tools you need to respond to the narcissist in a way that empowers you versus leaves you feeling drained of hope and energy.
That's why I created this bundle just for you! This 3 module course guides you step-by-step with video, worksheets, and a detailed roadmap to support you through each scenario.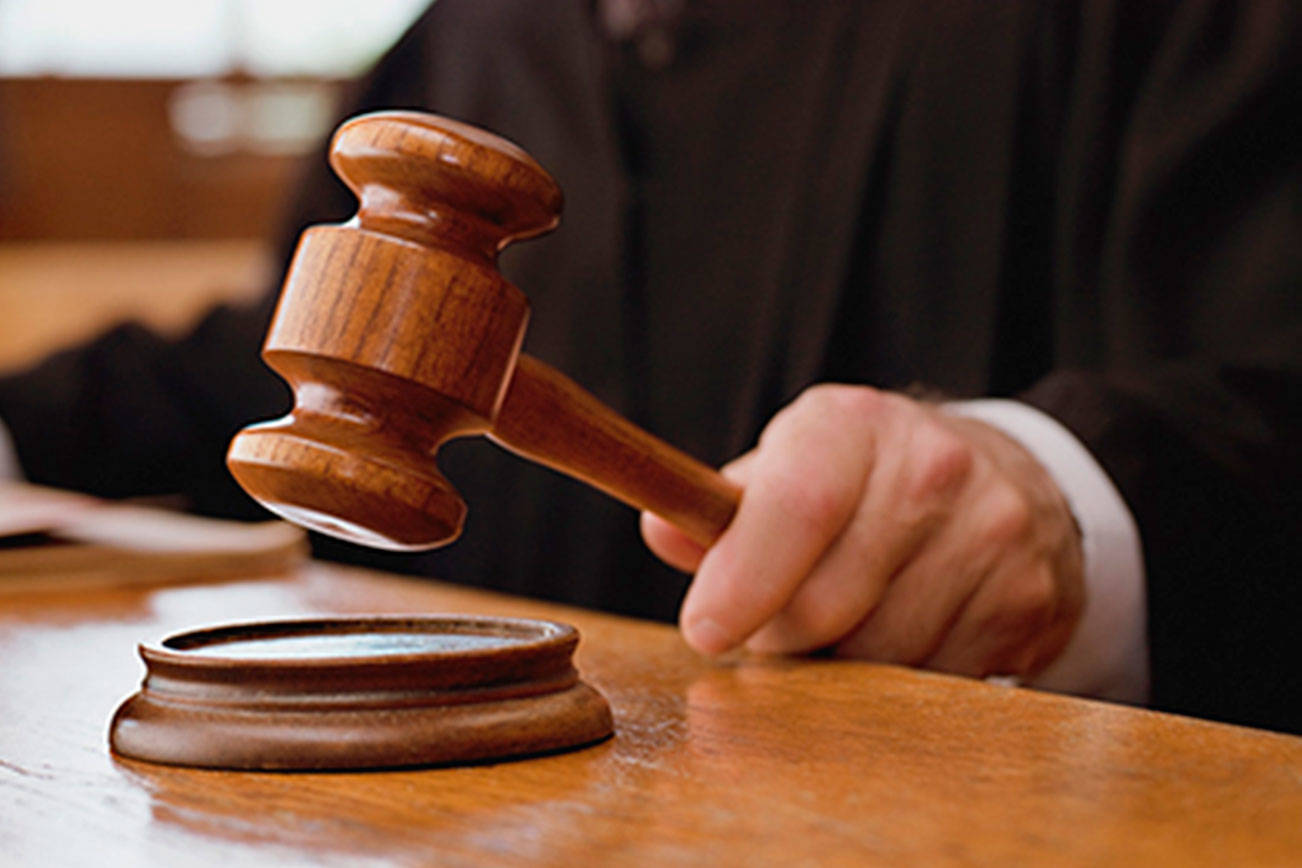 Watch the video first then use the spreadsheet to prepare, collect and organize evidence in a way that makes it easy for your attorney to understand. This saves you time and money when the attorney doesn't have to sort through mounds of information to pull out what is needed. This module has a spreadsheet to guide you on how to collect and organize your evidence as well as a list of everything you need for court.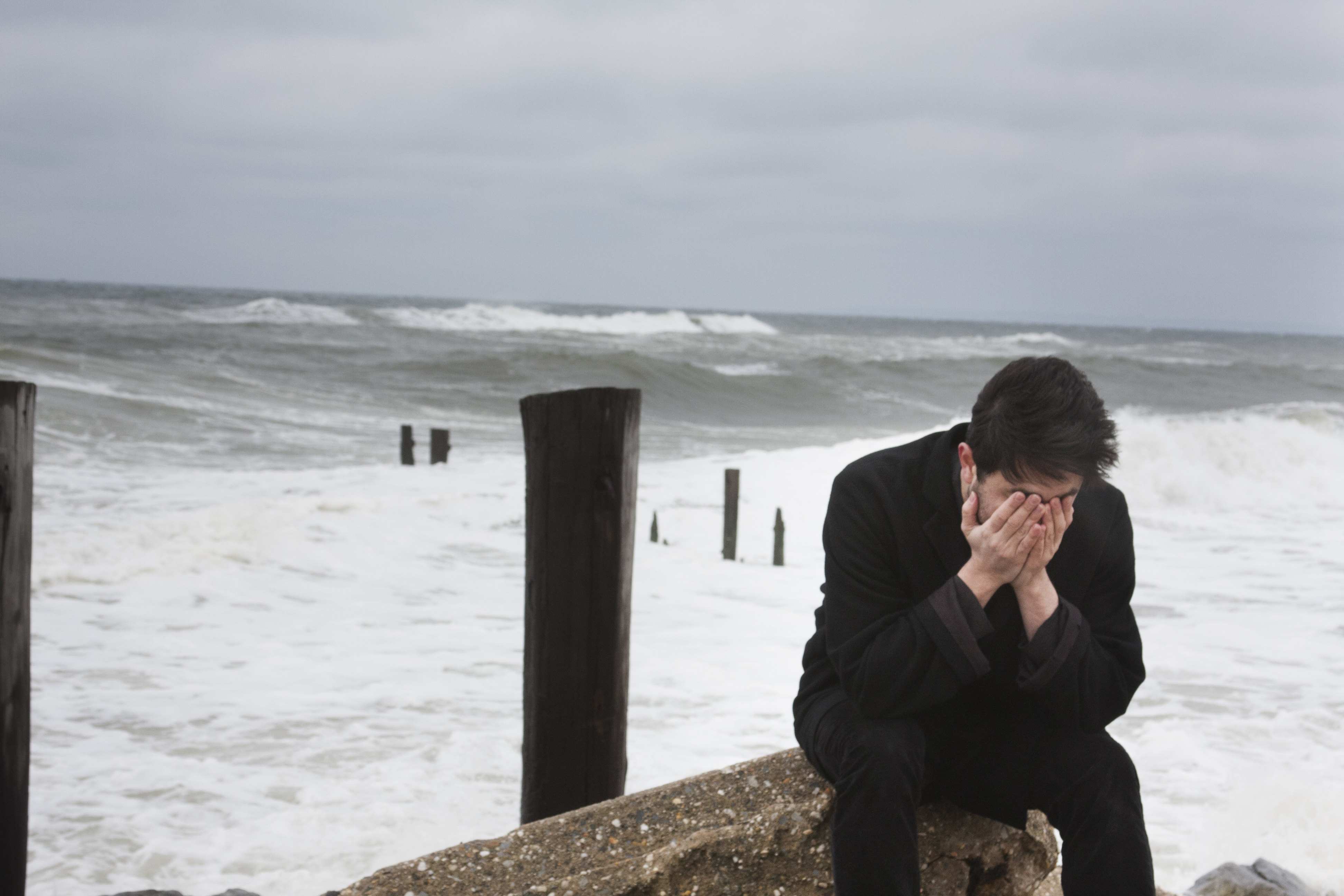 Are you wondering why anxiety, fear, or stress arises every time your ex calls, or text you? All the emotions that bubble up in response to interaction with the narcissist creating frustration, fear, guilt, or even pain. Are you ready to change that response and take your power back with confidence and ease? Let's go!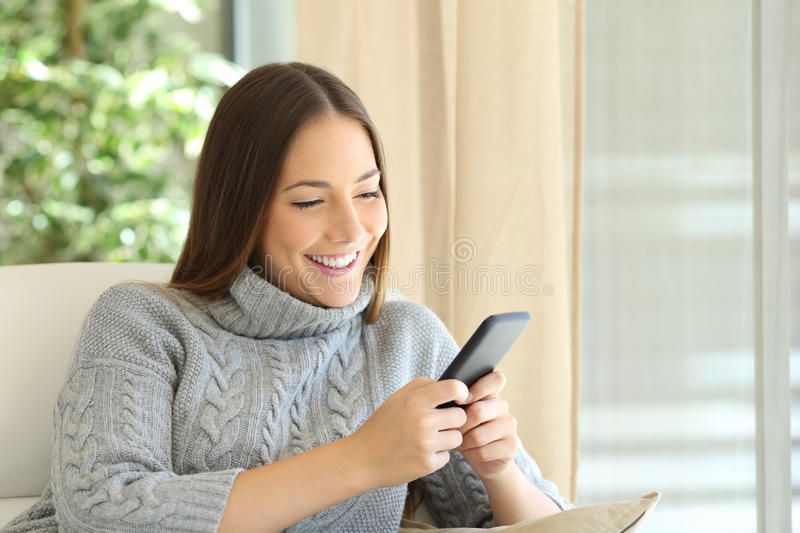 The narcissist's goal is to get you wrapped in their web of drama. This keeps you confused and emotionally off balance. Being able to step back and decide how you want to respond (or if you need to respond at all) will save you from the drama and exhausting back and forth. This module will give the process to determine what your response should be when being attacked by the narcissist.
BEFORE YOU GO, can I share something with you?
Every single day, I get DMs just like this:
"Shelea, I can't take this anymore.
Tell me what to do to heal, be happy, and confident again!"



You want to stop the anxiety.

You're so tired of living in pain.

You're DONE with the gaslighting and manipulation.

You want to set boundaries.

You want to break the trauma bond.

You want to heal & experience healthy, true love.
I've been there.
The full Pain to Purpose Project tackles ALL of this and more!
I help women and men, just like you, quickly heal old wounds and stop self-destructive patterns.
If you're DONE with quick fixes, years and years of therapy, endless unworthiness, and lack of self-love, this course is for you.
You will get videos and trainings like you are in my office but at your own pace for a fraction of the price.
Plus, you'll have lifetime access to the course (updates and all), so you can freshen up on all the lessons at any time.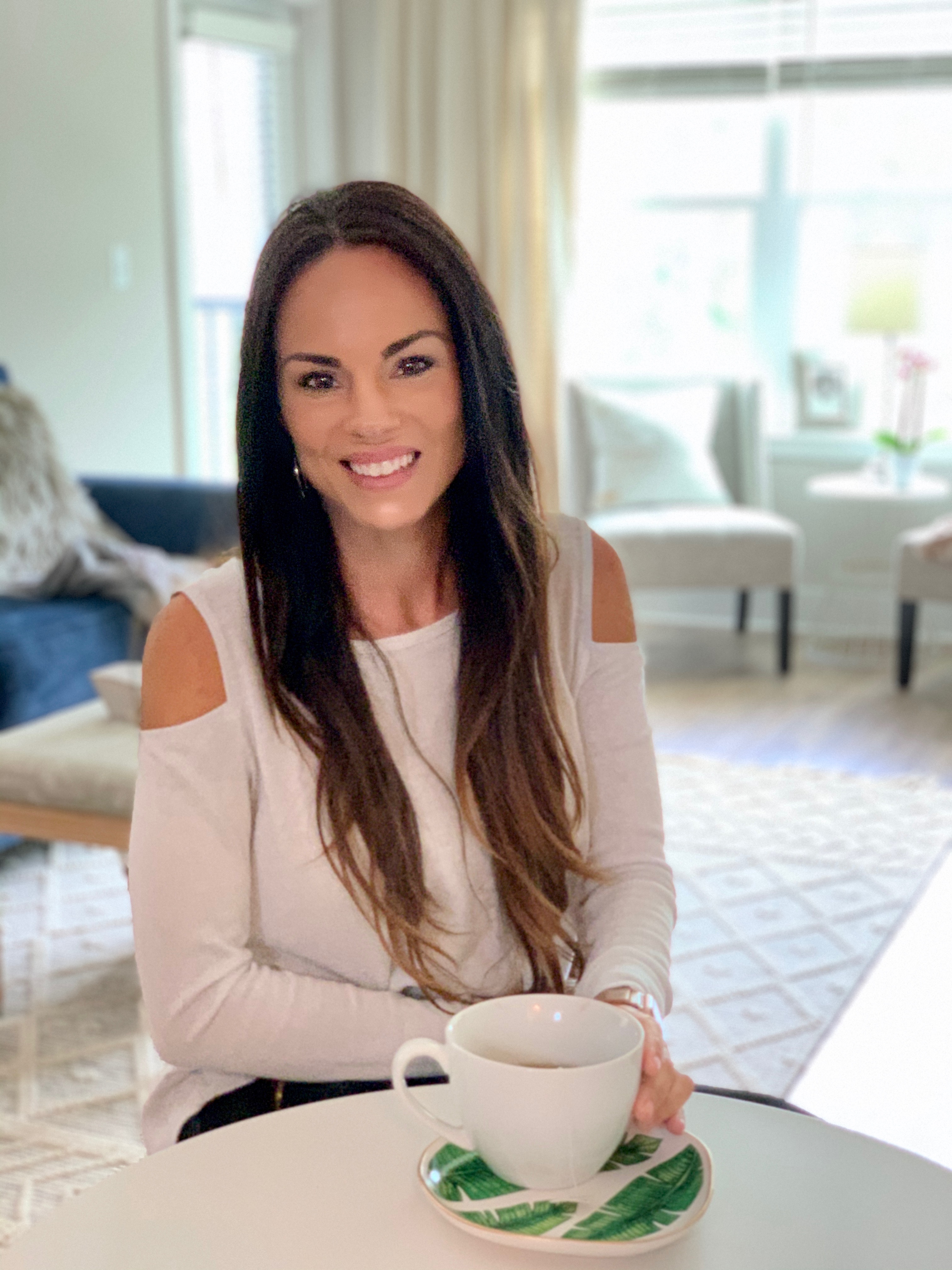 Shelea Daily has a big vision to help people who've been abused by narcissists to not just recover, but to live lives of purpose.
She is passionate about helping men and women quickly heal old wounds and stop self-destructive patterns once and for all. 
During her own healing journey, she became fed up with the time, money and energy she was dishing out, only to still feel stuck in the pain cycle. She experienced the massive gap between learning about narcissism and finding practical tools to heal from it. This ignited her vision to create The Pain to Purpose Project. 
After her own healing, she carefully wove together the elements and techniques that transformed her own pain into purpose coupled with more than 20 years in health care, to create this Signature Course. 
She helps clients experience rapid and lasting healing by connecting body, heart, and mind work, which her clients refer to as her "magic sauce!" 
Today Shelea has a sold-out 1-1 coaching program with clients from around the world. 
Her private Facebook group has 24,000+ members.
The journey wasn't easy but it was worth it. She can show you how your biggest Pain can create your greatest Purpose.