ARE YOU TIRED OF LIVING IN PAIN?
End the pain of narcissistic abuse, heal old wounds, and find yourself again with a proven method that doesn't take years of searching!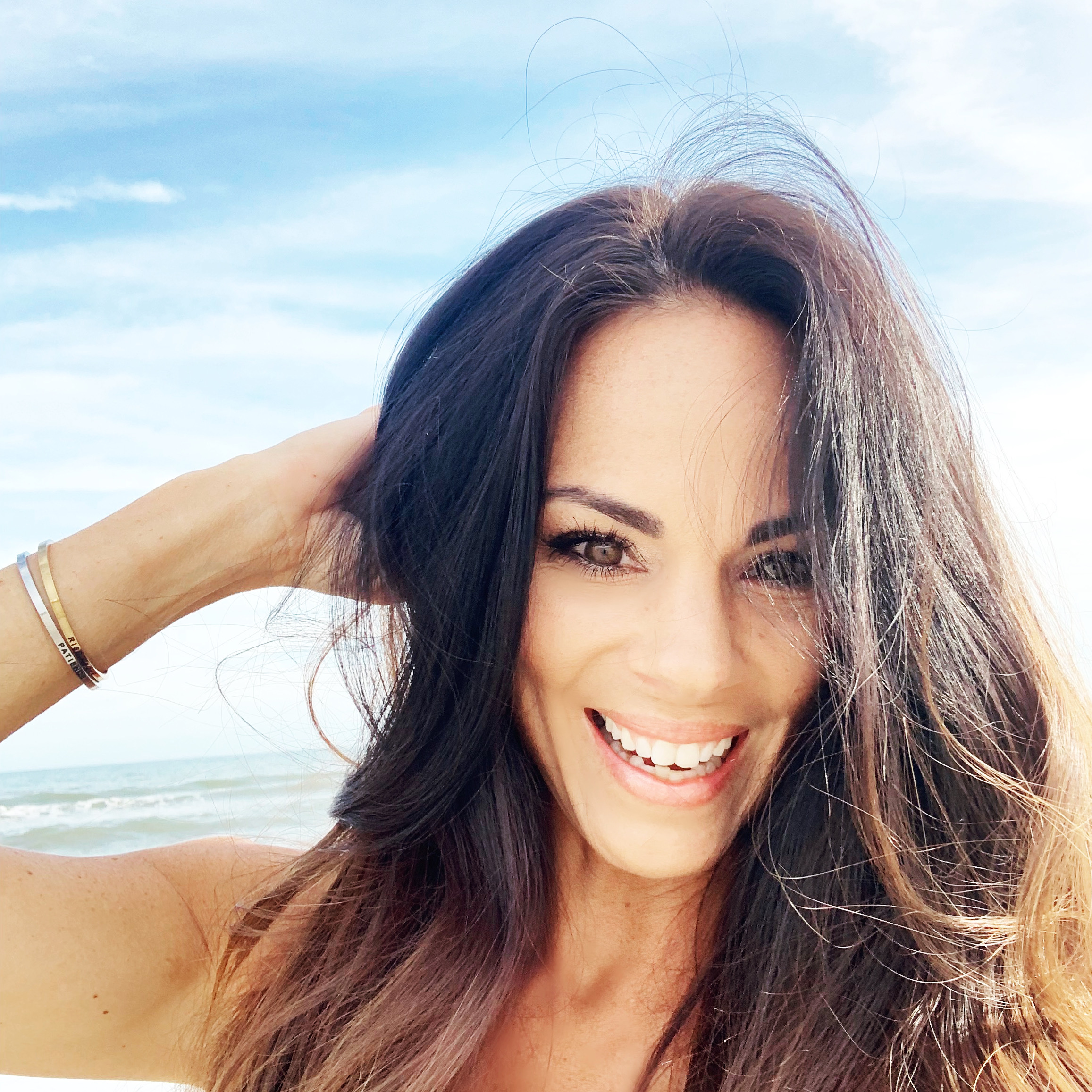 Every single day, I get messages like "
Shelea, I can't take this anymore. Tell me what to do".
You want to stop the anxiety. You want to end the constant movie reel playing on repeat in your head over and over again...the cruel words that were said, the ruined holidays, the humiliation, lies, manipulation and control. The fights that were always "your fault" and the gaslighting that leaves you wondering if you really are the crazy one (you're not).
You feel like giving up. You don't even know who you are anymore or how to find that person again. The hopelessness and depression sets in. Negative thoughts ruin your days and steal your nights.
To make matters worse nobody understands. You feel completely alone trying to explain this to anyone who hasn't experienced narcissistic abuse. Family and friends tell you to "move on" because they don't understand what you are going through.
You feel broken, lost, worthless, ashamed, and embarrassed about what happened. How did this happen? Why did you allow it?
It makes you feel angry, sad, vulnerable, weak, hurt, and confused. Confidence and self worth have been stripped away leaving feeling like you are not enough.
You tried so hard...you gave everything to "fix" this person and they hurt you anyway and in the end it was never enough...never enough no matter what you did or said.
Just imagine...
Feeling strong and confident

Finding yourself again
Discovering your purpose

Setting boundaries for yourself and with others.

No more feeling guilt, shame, and defeat.
Living and not just surviving
Learning new ways to cope with and process pain.
Ending negative beliefs about yourself and creating a new and empowering mindset.
Healing old wounds once and for all.
Imagine finally knowing who you are and how to create the life you want...confidently and guilt free.
Imagine the bold and confident you that feels empowered, alive, happy, and free!
I help women and men, just like you, quickly heal old wounds and stop self-destructive patterns.
If you're DONE with quick fixes, years and years of therapy, groups, books and loads of things that haven't worked...THIS IS FOR YOU!
GET READY!!!
"Shelea's coaching program literally saved my life and then put me on a path of success, joy, enlightenment, self-discovery, self-care, and helped me reconnect with my true self, which I lost over the years living with 3 narcissists almost my entire life. Before I found Shelea and started her program, I felt totally lost, frantic, hopeless, depressed, frustrated, broken, and stuck. I was devastated that my life seemed to be on a downward spiral with me losing control of the very basics.The 12-week program with Shelea is life changing and definitely delivers on the promise of experiencing a breakthrough. Shelea is by far the best coach I've had the opportunity to work with. Her background, knowledge, experience, personality, as well as genuine compassion create a unique mix of skills that deliver major results."
Amelia, Pain to Purpose Alumni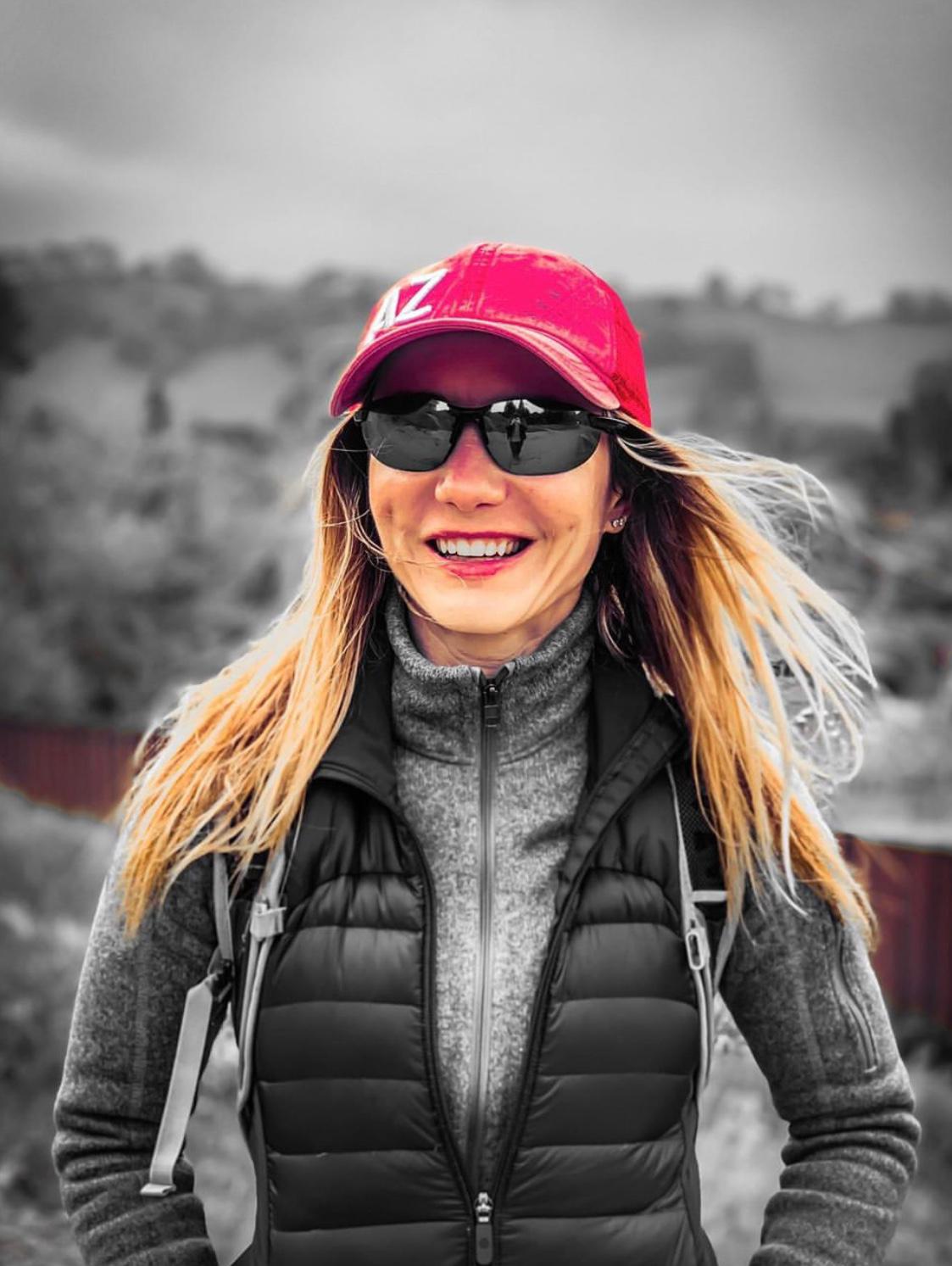 I want to give a huge thank you to Shelea for everything. To say that Shelea "helped me" would  be the understatement of the century. 
Working with Shelea has been the greatest investment I've ever made in myself in my entire life! I started working with her after going through a really tough breakup after a long term relationship ended. I felt myself spiraling out of control with negative thoughts and beliefs about myself and my confidence was at an all time low. I thought I would be alone forever.  Dark place. Shelea completely, this is not an exaggeration, she completely transformed my life. 
She showed me the negative relationship patterns I had cycled through my entire life. Then the support and tools to change them."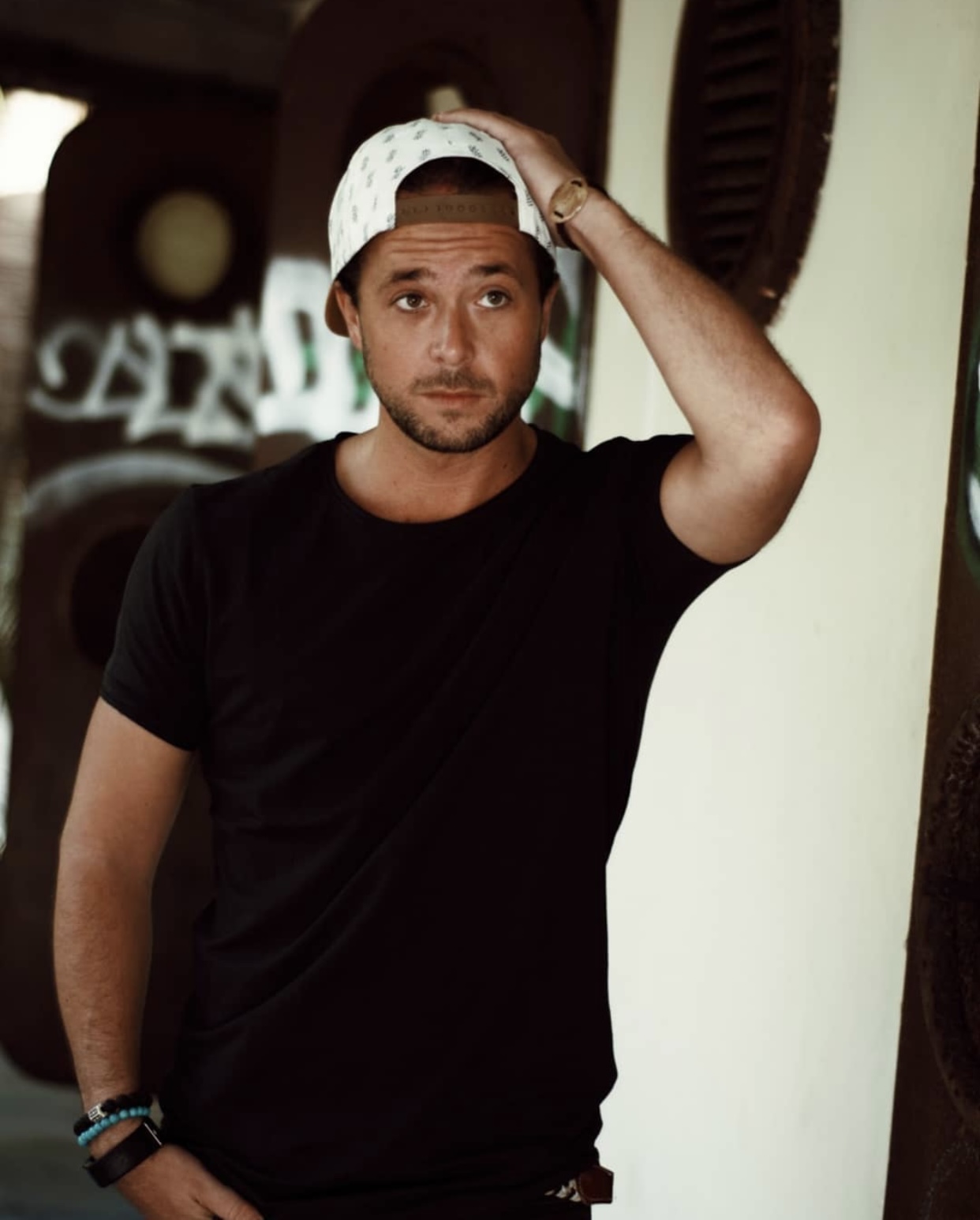 What You're Going to Get Inside My Complete Pain to Purpose Course
Pain to Purpose is an 8-module course that uses proven and transformative methods to help you overcome narcissistic abuse. It gives you immediate access to life changing concepts, tools, lessons, exercises, guides, community and support.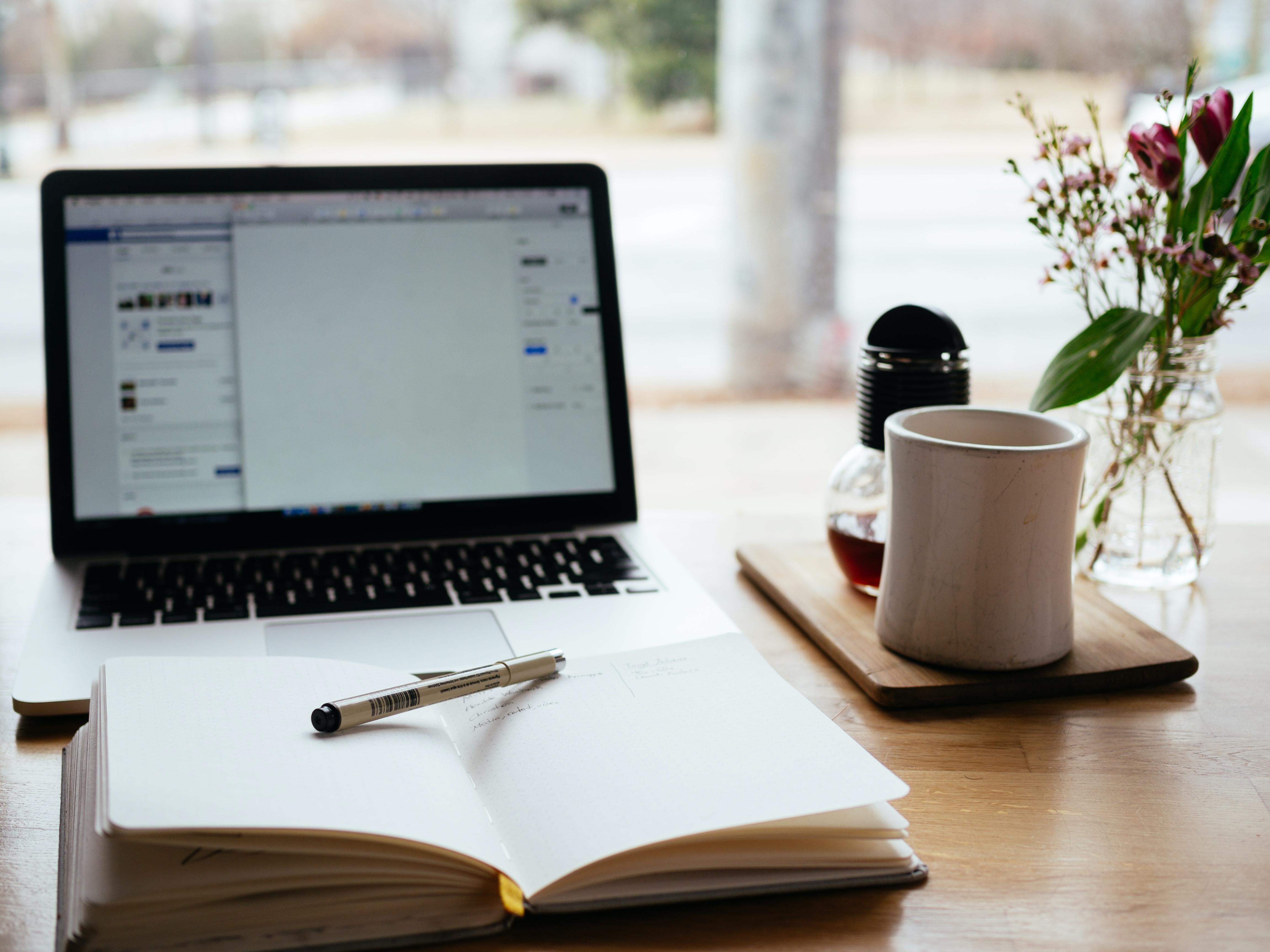 24/7 Lifetime Access
Unlock 24/7 INSTANT access to the Pain to Purpose 8-module course. You will have lifetime access to the course, including ALL updates. Bonus materials and recommended materials will be added to your portal.
A Safe Community
You'll become a member of a private Facebook community with fellow course members. This safe and collaborative space allows you to ask burning questions, connect and encourage one another .
Live Weekly Coaching
Join Shelea and other community members every week for live coaching calls. This will be an interactive session to dive deeper into course material and ask questions that come up for you.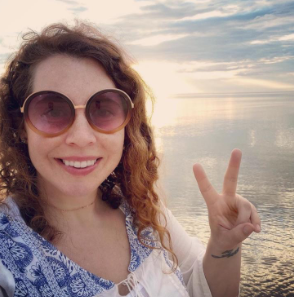 Working with Shelea has been life-changing. I tell everyone about her. My friends and family can see the difference in me. I have been working with counselors on and off since my 20's but Shelea pushed me through 4 weeks of intense homework that actually WORKS! I had been searching for tools...she gave them to me. I use them everyday.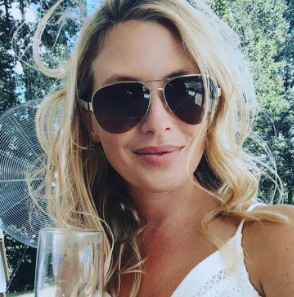 Darci, Dermatology PA
I know for certain God placed Shelea in my life at the exact time I needed her and I just have this immense amount of gratitude for the growth I went through.
It seems cliche but I truly feel like that chapter of pain and heartache is finally closed and my heart is healed and open for the next one ahead.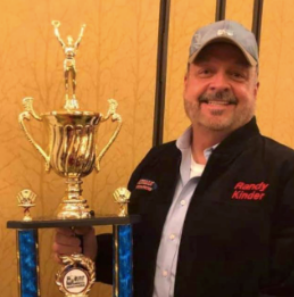 Randy, Business Owner
It took me a long time to learn this...I didn't know how. Shelea taught me self-love is not just a one time thing. To love and myself and who I am is something I do over and over again. 
Shelea will show you how too. I was a train wreck...seriously. What a huge difference she has made in my life. I use the tools taught me EVERYDAY.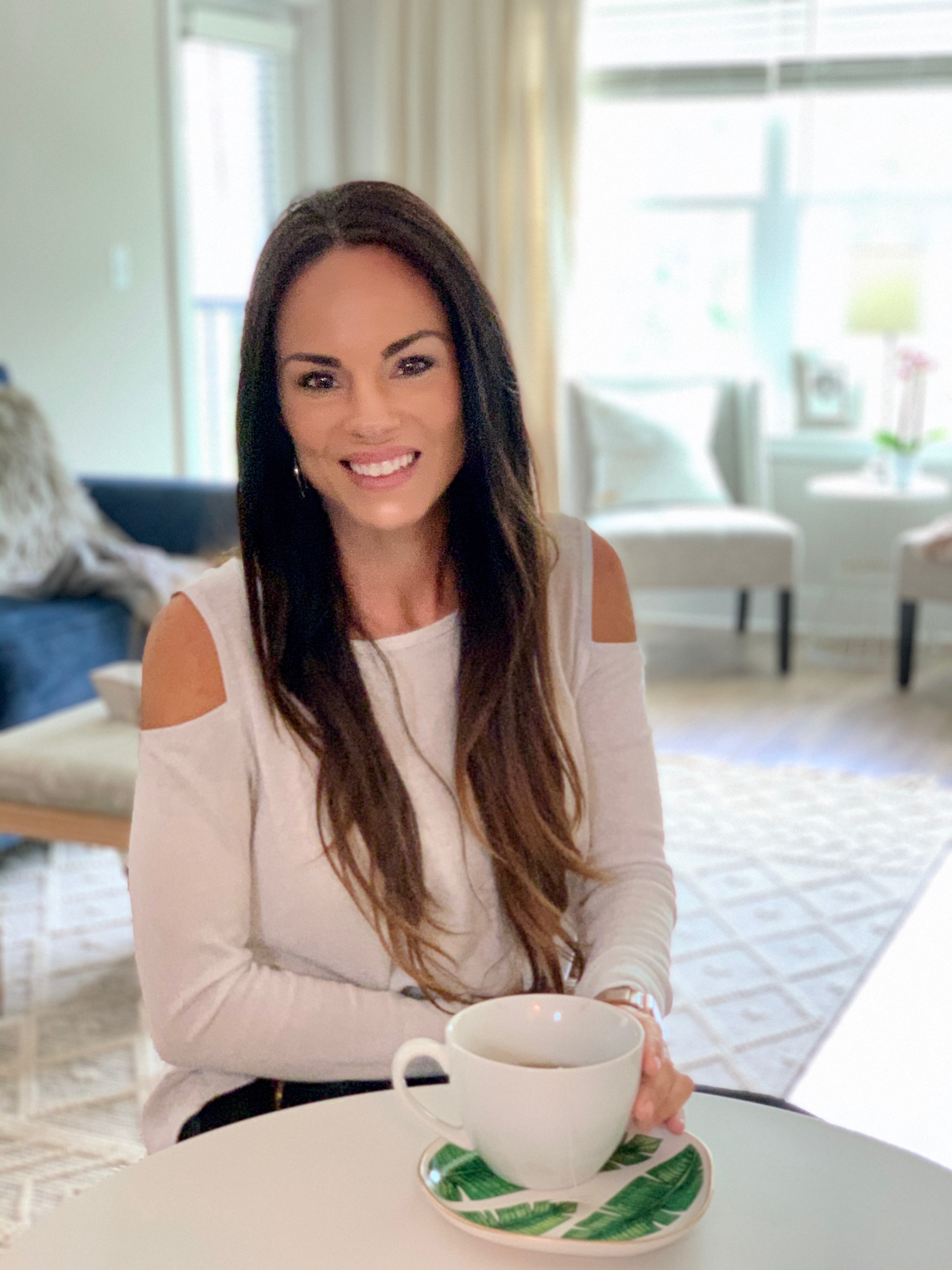 Shelea Daily has a big vision to help people who've been abused by narcissists to not just recover, but to live lives of purpose.
She is passionate about helping men and women quickly heal old wounds and stop self-destructive patterns once and for all. 
During her own healing journey, she became fed up with the time, money and energy she was dishing out, only to still feel like crap. She experienced the massive gap between learning about narcissism and finding practical tools to heal from it. This ignited her vision to create The Pain to Purpose Project. 
After her own healing, she carefully wove together the elements and techniques that transformed her own pain into purpose coupled with more than 20 years of nursing, to create this Signature Course. 
She helps clients experience rapid and lasting healing by connecting body, heart, and mind work, which her clients refer to as her "magic sauce!" 
Today Shelea has a sold-out 1-1 coaching program with clients from around the world. 

Her private Facebook group has 16,000+ members.

She helps clients go from feeling Worthless to Worthy in just weeks.
Are you ready to step into your new story and begin healing?
Enroll in The Pain to Purpose Course today! 🎉